About Students of life Healing
First of all, I just want to acknowledge you…. Whatever has led you to this point, this page or led you to read this post, I thank you for taking the time to learn more about me and Students of Life Healing or as I like to call it SOL Healing.
I am Ashleigh Sakkouri, Mother of 3, light worker, Intuitive energy healing practitioner and founder of SOL Healing. I have spent the last 10 years following my passion, living a life I love and working with men and women from all walks of life.
In the early 2000's, I embarked on a journey of self- discovery which led me to a very rewarding and beautiful spiritual awakening. I have since mastered the healing arts of intuitive practice, vibrational frequency and sound healing with the expert guidance of many energy healers and mentors. I also have spent the last 4 years sharpening my coaching skills which fuelled my passion for positive life skills, mindset, behaviours and habits.
Crystal Bowls and Sound healing
Sound healing has been a home remedy favoured by many cultures for thousands of years. Sound healing is based on the use of vibrational frequencies through sound frequencies instruments such as gongs, chimes, drums, singing bowls and crystal bowls. When using crystal singing bowls specifically, they can help cleanse and clear negative energies, the sound waves can assist to enhance and activate the different frequencies vibrating within your body.
Intuitive practice
When we have a big question or an important decision to make, many of us look outside of ourselves for the answers. We turn to Google, we read books, we seek advice from our friends and family or consult the teachings of experts. Yet we often neglect to consult the most important authority of all: our own intuition. We are all equipped with an intuition that is potent, trustworthy, and guiding us on our journey of life. Our subconscious mind is the source of our hidden genius and will always provide us with the knowledge we need to move forward in the right direction.
Emotion code
Created by Dr. Bradley Nelson (D.C., ret) after more than 20 years as a holistic chiropractor and teacher, The Emotion Code is designed to help you alleviate physical discomfort, ease emotional wounds, and restore love to relationships. How students of life healing uses the emotion code The Emotion Code is the simplest, easiest, and fastest method ever devised to find emotional baggage (using muscle testing) and release it, either from yourself or from someone else. Created by Dr. Bradley Nelson, this healing technique be used to help you tap into your intuitive ability, help you listen to your body and empower you to live your best life.
Such an amazing experience, a session with this girl is utterly life changing I wojld definetly recommend students of life to anyone and everyone!!!
Becky Blencowe
2020-11-03
Highly recommend if you wish to make changes for the better whether it is in your personal or professional life.
I love how attentive and loving Ashleigh is! Each time we converse, she always greets me with, "Hello beautiful girl, how are you?" This always makes me feel safe, and warm, and hugged. I love how loving Ashleigh is. I love how she acknowledges you for your strengths and holds the space for all emotions to come up. We delve into some deep, dark things and she's there to hold your hand through it all. Highly recommend for those who want to feel more in power in their worth and self abilities!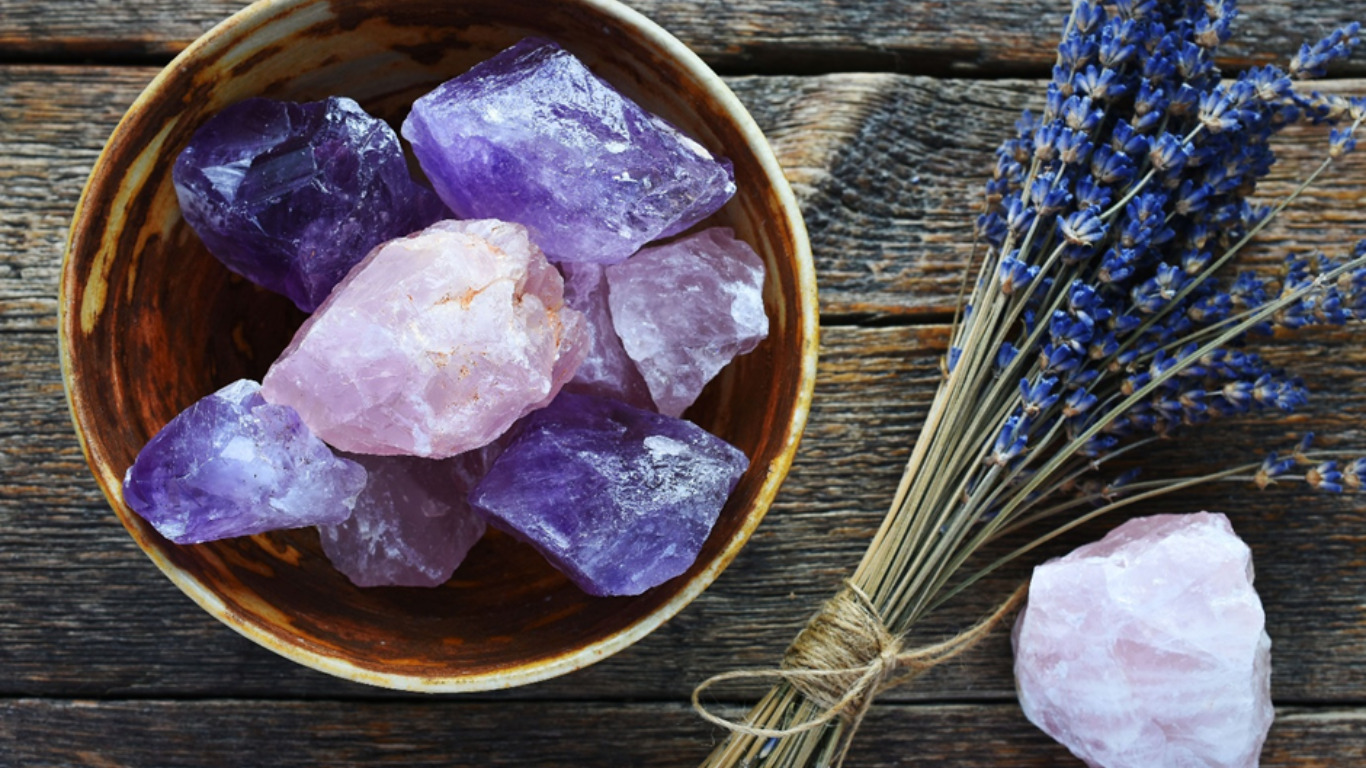 Introduction In today's fast-paced world, many people are seeking ways to optimize their well-being and achieve a healthier, more balanced life. While traditional medicine provides
Read More »
Introduction In a fast-paced world where we often find ourselves overwhelmed, stressed, or lacking in energy, seeking alternative therapies to restore balance and harmony has
Read More »